Who needs to go abroad for a beach?
Southport – Different Every Time
Well, that's their tagline anyway. But how true is it?
Well, if you're looking for a couple of nights away (or even a day out), then you could do a lot worse than checking out Southport. About an hour's drive from Manchester, it's the nearest coastal town to the city and easy to reach by road and rail.
It's certainly a little more chilled and less brash than some of its northwest neighbours, but what to do when you're there?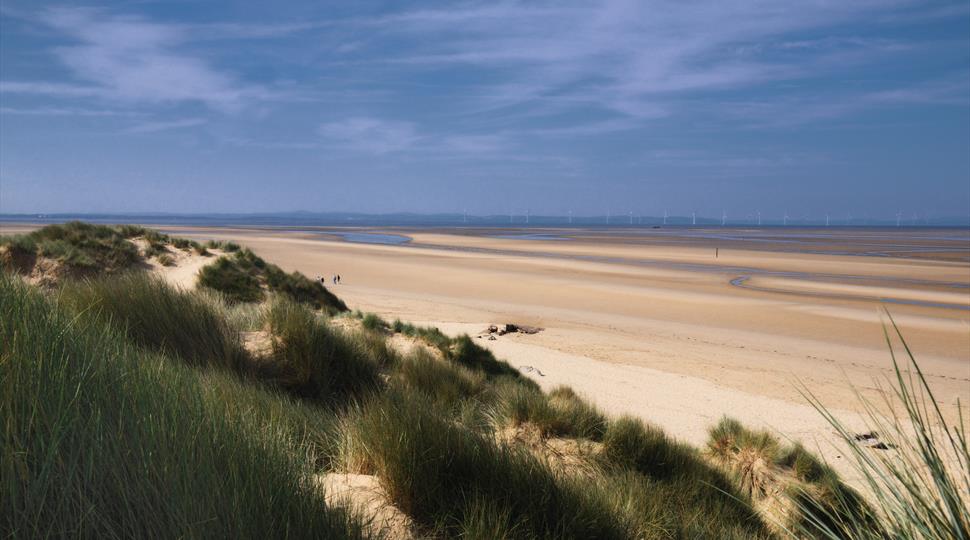 Events: Southport definitely has an events programme that town's twice its size would be proud of. Moreover, they're very varied, so something for everyone (or even 'different every time').
The biggest events are The Air Show which takes place over the beach and runs from Friday evening to Sunday teatime with a good mix of military and civilian aircraft. Even if you're not an enthusiast it's a great event to just kick back, enjoy a drink and explore all the stands and stalls.
A few weeks after this is The British Musical Fireworks Championship, where some of the biggest pyrotechnics companies vie for the national title with fireworks displays choreographed to music.
If flowers, gardens and food are more your thing, then the Southport Flower Show runs over four days and fills Victoria Park with all things floral and foodie.
Another popular event with 'foodies' is the annual Food and Drink Festival. It runs over 3 days and there are around 150 traders selling street food and food to go from chutneys and cheeses to pies and pickles.
With Halloween Christmas, Comedy and arts festivals, there's likely to be something on when you visit.

Town Centre and Lord Street: the town has an attractive centre, it seems very 'spacious' with parks and gardens all around the town centre and there are even gardens on Lord Street where you can take some time out to watch the world go by. It has a continental, tree-lined boulevard feel to it with cafes and bars spilling out on to the pavement. The arcades (including the stunning Wayfarers Arcade, with its glass and iron domed roof), are home to a lot of independent clothing shops and jewellers, so some retail therapy is definitely on the cards.
Golf: The golfers amongst you will know that Southport is home to Royal Birkdale, England's top links course; in fact it hosted The Open last year for the tenth time.
Bars and Restaurants: For a town of its size, there are more restaurants than you can shake a French Stick at. With cuisines including French, Lebanese, Japanese, Italian, Indian, Chinese and many more, you certainly won't be going hungry.
There has been an explosion of bars in the town over recent years from gin, rum and cocktail bars to themed bars like Peaky Blinders and Punch Tarmeys. But as mentioned earlier the vibe is a cool and chilled one. Yes, you can drink until the early hours and there are 'drinks deals' to be had, but the overall feel is of somewhere that is safe, friendly and a place for couples and friends to relax.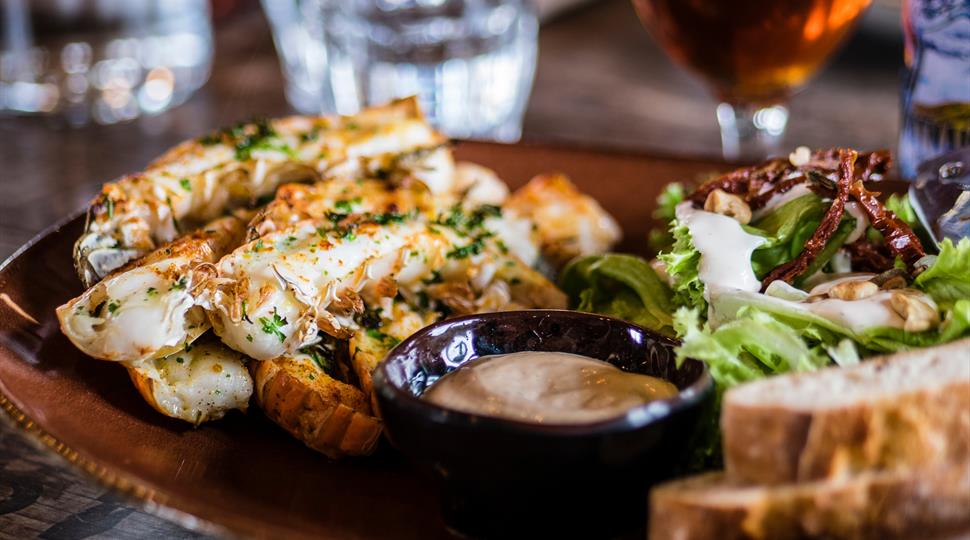 In the Evening: With two theatres, multi-screen cinema, tenpin bowling alley, there's plenty to do of an evening. For those of you who enjoy a hand of blackjack or some roulette Southport also has a shiny new Casino overlooking Marine Lake.
Where to stay: There is a wide choice of accommodation depending on whether you're looking for a hotel, self-catering or a boutique B & B. The two four star hotels in the town centre, The Vincent and The Ramada Plaza both offer contemporary, comfortable rooms, both are gay friendly (and offer same sex marriages). If you prefer something a little more cosy then take a look at The Ambassador Townhouse, right in the town centre, of course there are many more options to suit personal taste and budget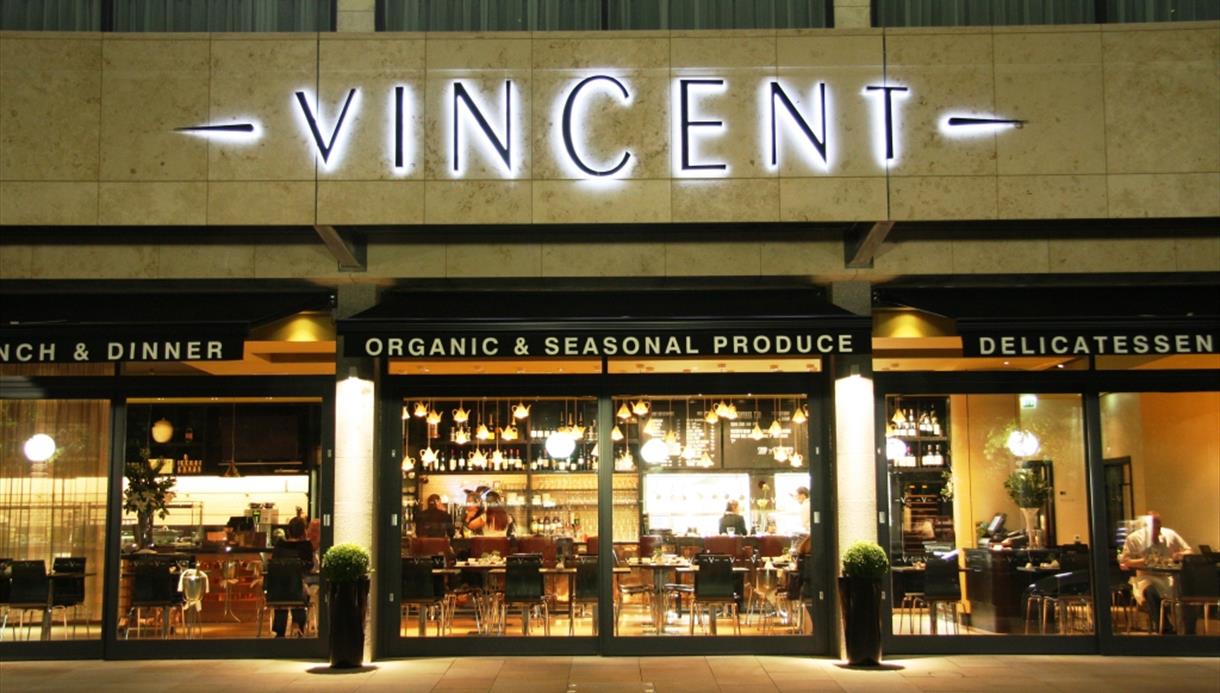 So there you have it – Southport – Different Every Time? We'll let you decide, but it works for us!
More information at visitsouthport.com
MORE IN TRAVEL