Win an overnight Spa retreat at Buxton Spa!
Gaydio and Ensana Buxton Crescent Spa have teamed up to give away an overnight retreat for you and a plus one at the slice of pure luxury, tucked away in the heart of the Peak District and only an hour away from Manchester. From relaxing getaways to beautiful weddings and business away days, Ensana Buxton Crescent provides a breath taking escape no matter the reason.
Click here to book your stay at Ensana Buxton Crescent Spa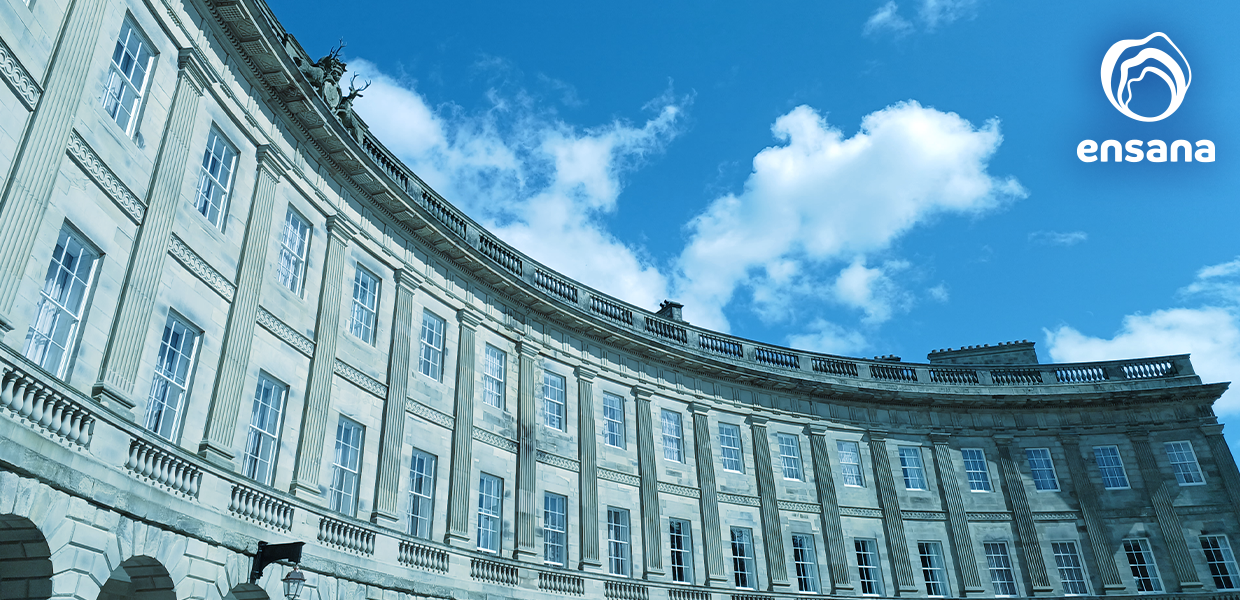 Calm and tranquil, Ensana Buxton Crescent is the perfect escape at the end of a busy day of work, offering a wide range of spa and beauty treatments that will help restore and protect your wellbeing.
Click here to book your stay at Ensana Buxton Crescent Spa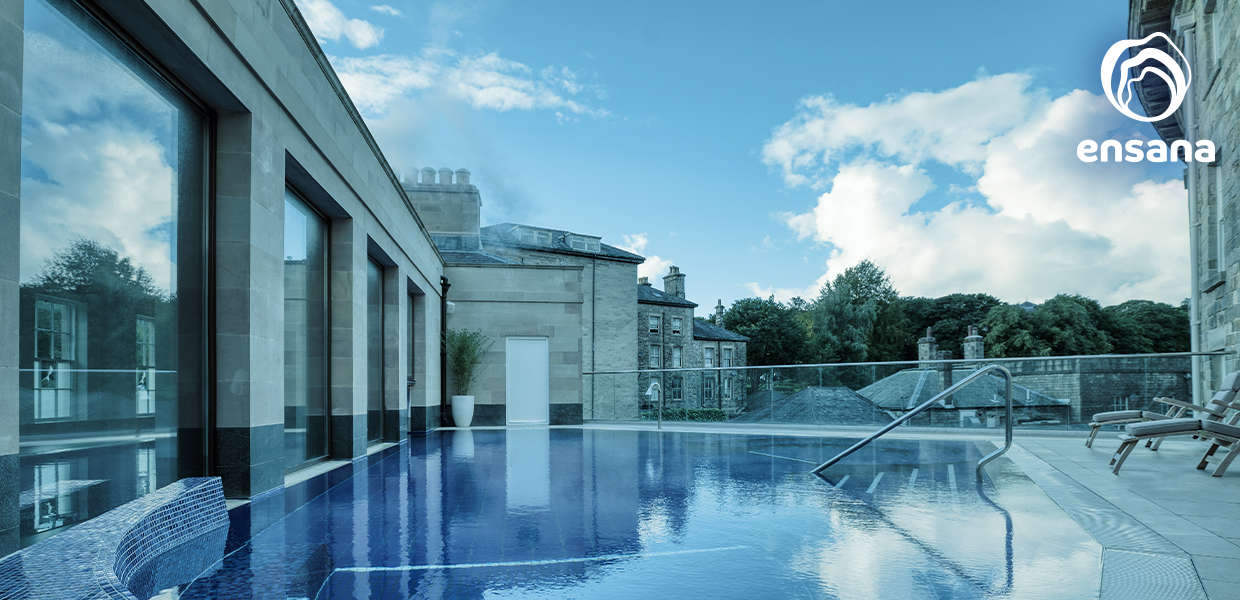 A therapeutic and relaxing environment, enriched by exceptional customer service - you'll spend the day in the never-ending spa, home to a range of treatments including:
Thermal Pool - filled with Buxton mineral rich water, heated and left chemically untreated, surrounded by the original tiles and stained glass canopy over the pool to create a relaxed, calming environment.
Saunas - choose between bio-thermal, infra-red or Finnish sauna and expel toxins.
Indoor to outdoor roof top pool - swim whatever the weather and break in the two encompassing whirlpools and take that picture-perfect Insta snap as you overlook the scenic Peaks.
Treatments - from mud treatments to salt cave and steam rooms - there's a never ending list of tranquil escapes at the spa.
Click here to book your stay at Ensana Buxton Crescent Spa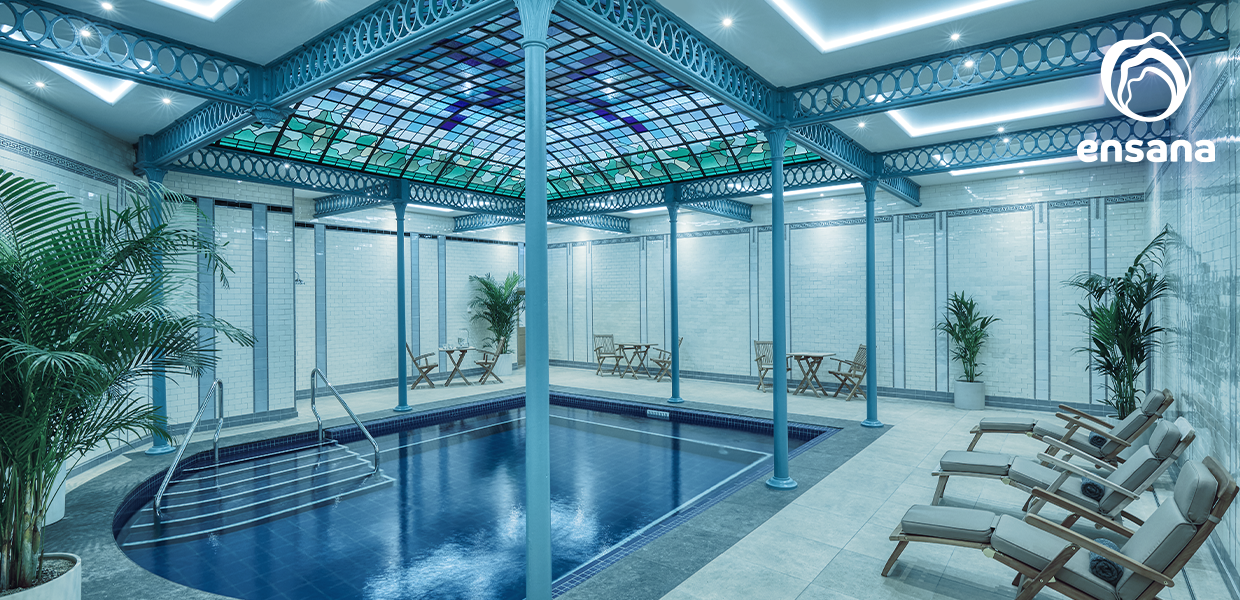 Don't just take our word for it, we sent Gaydio's very own Brett Harris to Buxton Crescent Spa to give you a virtual tour of the retreat facility:
In addition to spa breaks, choose Buxton Crescent Spa for a whole manner of functions and events - from business breaks and retreats including space in the beautiful Blue Room for a private space for team building retreats to private events like weddings and parties in the breathtaking Assembly Room - it's hard to find a reason not to enjoy Buxton Crescent Spa for any occasion.
Click here to book your stay at Ensana Buxton Crescent Spa
Enter Now
For your chance to win an overnight stay at Ensana Buxton Crescent Hotel for you and a plus one, entry to the Ensana Buxton Crescent Spa over a 24 hour period, a meal for two and breakfast for two in the restaurant, enter using the form below. Entries close at 23:59 on Sunday 29th October 2023 You're playing across the Gaydio network and Terms & conditions apply. Good luck!