Secret railwaycation?
So you've heard about the growing trend of staycations, or not leaving the country to go on holiday - but if you don't fancy the drive, how about checking out one of the following hidden gems that you get to by train?
Lostwithiel, River Fowey, Cornwall: Think ropeswings, and BBQs - just yards from the train train station relax by the flowing river or maybe take a dip.
Blue Lagoon, Pembrokeshire: Set amongst ruins and rugged rocks, Abereiddi's Blue Lagoon is world-class for water sports.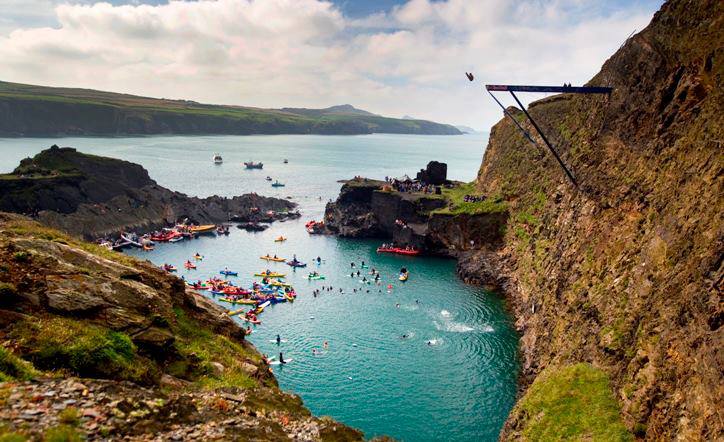 Dennis Severs' House (18 Folgate Street, London): A glimpse into the past is waiting for you at this "historical imagination" of the life of an 18th-century family home.
Man O' War, Dorset: Its all about snorkelling and swimming in the sea at this South West destination on the English channel.
Weald & Downland Museum, West Sussex: Another time-machine destination - discover the rescued rural buildings which tell the stories of the people who lived and worked in them over a 950-year period.
Llechwedd Caverns Trampoline Park, Wales: Not just any trampoline park, this breath-taking attraction is set in in a former slate mine s you can bounce from net to net in a cavern the size of a cathedral.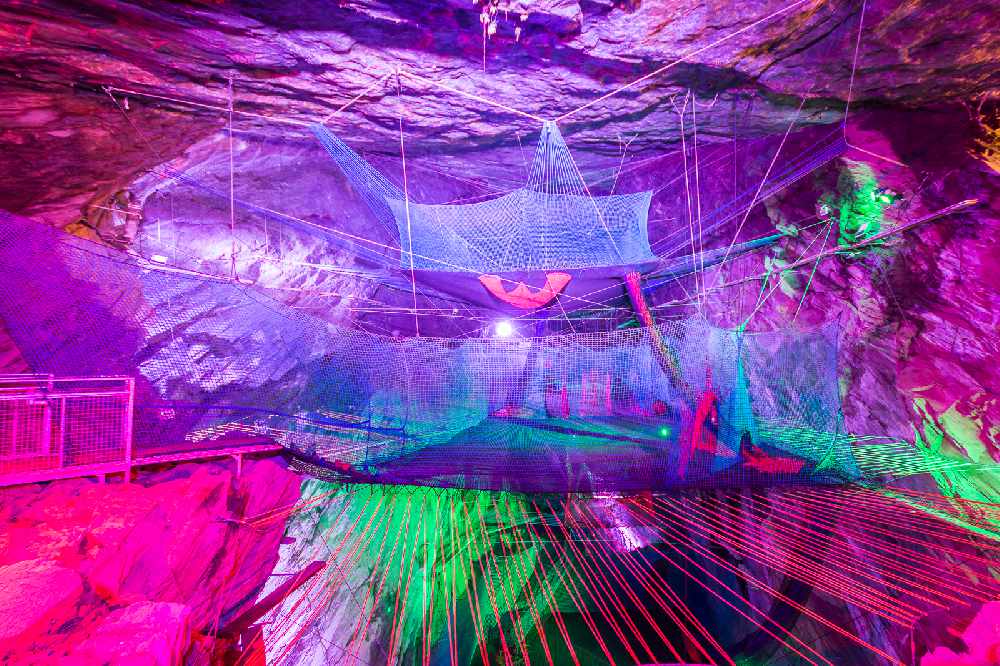 Angus Glens, Scotland: The narrow, twisting roads are perfect for cyclists, drivers and hikers.
Puzzlewood, Forest Dean: If you're taking kids with you, this attraction is home to animals, mazes, a racing track and outdoor playground located in the historic Forest of Dean.
Garden of Cosmic Speculation, Scotland: Get in touch with nature at this 30 acre garden with 40 major sites.
Eskdale, Lake District: With a population of just 300, this beautiful valley is home to an ancient mill, galleries, waterfalls, and is perfect for country walks with a few pub stops.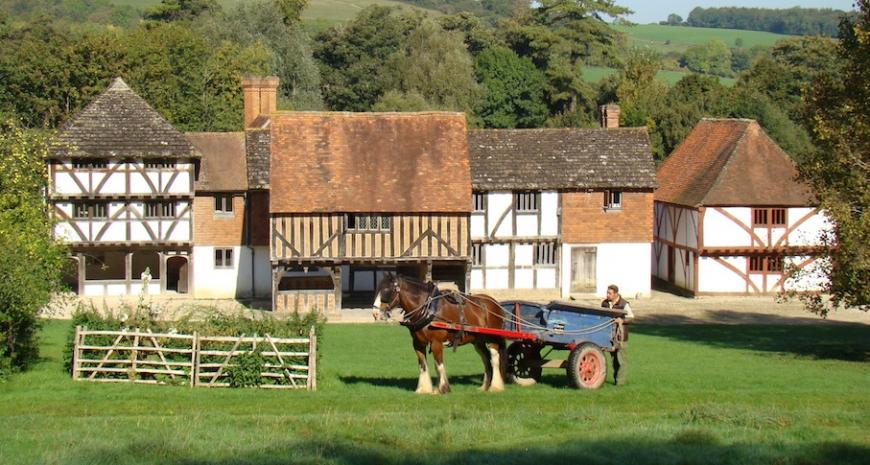 All of the ideas above are easily accessible by train. If you're looking to save a few quid on getting there, you can save a 1/3 off rail fares with a Railcard for just £30 a year. Find out which one is for you at railcard.co.uk.
MORE IN TRAVEL