Privacy And Seclusion
Everyone likes their down time and with a villa holiday you won't be woken by the handy man at 10am (unless you want to be!). This is a particularly good option if you, like many of us, you've had a late night and just don't want the hassle of getting up at silly o'clock or the people in the hotel corridor waking you up from your beauty sleep!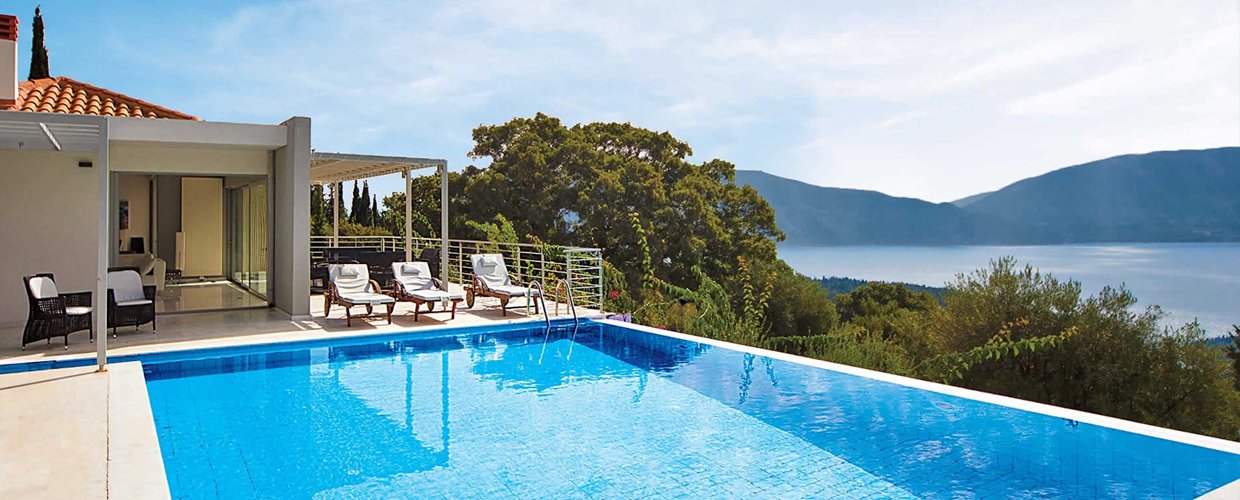 And when we say privacy, we don't necessary mean a huge wall surrounding your pool – take a look at some of the amazing views you can experience it all to yourself from the comfort of your villa.
CHECK OUT MORE BENEFITS