Packaged for You
When you book with James Villas you can add flights, airport extras such as lounges, hotels, parking, transfers, car hire as well as a number of other convenient extras. Think of this as the VIP option.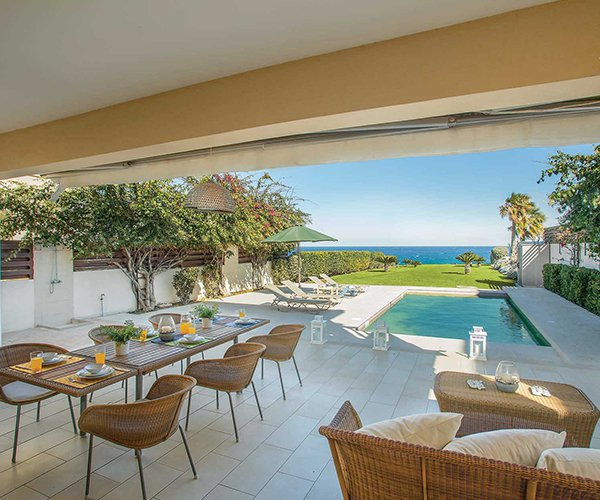 You can add loads of stuff to your booking to create the perfect holiday for you, such as
Flights with 20kg luggage included - no more trying to squeeze a week or two's clothes into your hand luggage or turning up at the airport with a back-breaking bag!
Car Hire or Airport Transfers - Some of us prefer the freedom of having a car whereas you might prefer to let someone else take the responsibility of getting you to your accommodation (meaning you can have a drink on the plane!).
Airport Hotel - Ideal if you have that 6am flight, or maybe you don't want the stress of getting to the airport and prefer to head the day before
Welcome pack - all of the essentials you might need meaning that you can jump straight in the pool rather than worrying about heading to the shop.
James Villas have loads of other extras from travel insurance to airport lounges. Make this the start of a new type of holiday.
CHECK OUT MORE BENEFITS